Western Section AUA  -  97th Annual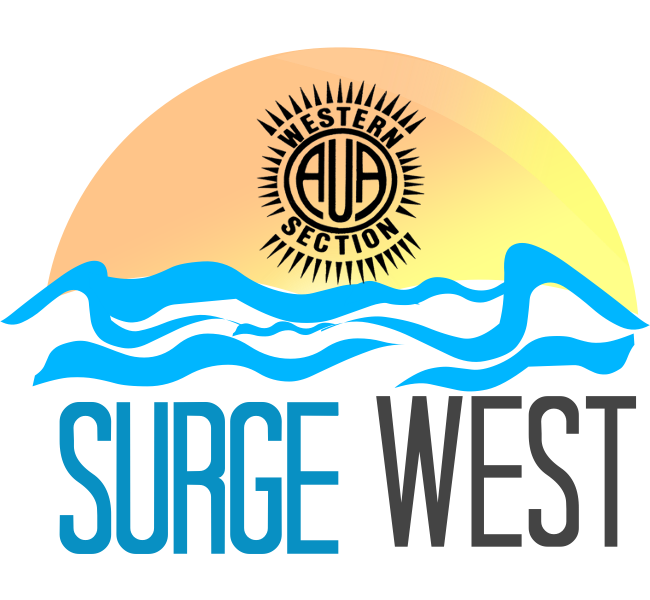 Meeting
Renaissance Esmeralda Resort at Indian Wells, CA
October 31  to Nov 4, 2021
Western Section AUA
4 Day Flex Exhibit Program
350+ Urologists Expected
Build new business and relationships @The Lab - Exhibit Hall & Networking Lounge
SOLD OUT - WAIT LISTING ONLY
Click here to Reserve Your Exhibit Space Now!
Date and location
The exhibit program runs four days starting Sunday, Oct. 31 and ending on Wednesday, Nov. 3. Companies may choose to exhibit  2, 3 or 4 day intervals, subject to availability.
Target Audience
Attendees include practicing urologists and allied health professionals (APP, NP, PA) primarily based in the western US. We expect over 350 urologists and 50 allied health professionals.
Exhibit Floorplan and Prospectus Coming Soon!
---
Exhibit space fee includes the following:
All premium locations in a more exclusive environment
A themed hospitality zone to enhance interaction and good vibes
One table-top space or 8'x10' booth with 6' draped table, company I.D. sign, two chairs, waste basket
Registration and badges for up to three reps per space reserved.
Daily exhibit hall food & beverage hospitality
Admittance to General & Scientific Sessions.
Listing in Web site, Show Directory and Program Book.
Attendee Roster and Mailing List for Lead Retrieval.
24 Hour Exhibit Hall Security.
Promotions and traffic builders.
Access to group room block and room rates.
Please note that if used - the outdoor promenade area is not carpeted and is subject to occasional breeziness.
Eligibility Policy
All applications for space are reviewed to ensure they meet WsAUA eligibility policies. WsAUA reserves the right to refuse or cancel all ineligible exhibit applications at any time and shall not be responsible for any incidental costs associated with this cancellation. Please refer to the Conditions for Exhibiting for more information.
---
For symposia, advertising or other support, please contact Jeannie DeSantis via email or call 714-550-9155
Thank you
2019 & 2020 Exhibitors
AbbVie
Allergan, Inc.
AlloSource
Alnylam Pharmaceuticals
American Urological Association
Antares Pharma
Astellas Pharma US
Bayer
BK Medical
Blue Earth Diagnostics, Inc.
Boston Scientific Corp.
Clarus
Coloplast
Cook Medical
Curry Health Network
Dendreon Pharmaceuticals LLC
Dornier MedTech America, Inc.
EDAP TMS
Endo Pharmaceuticals
Exosome Diagnostics
FerGene
Ferring Pharmaceuticals Inc.
ForTec Medical
GE Healthcare
Genomic Health
Guerbet, LLC
HealthTronics, Inc.
Hitachi Healthcare
Inform Diagnostics
Janssen
Kaiser Permanente
KARL STORZ Endoscopy-America, Inc.
LabCorp
Lapistrano
Laserent
Lumenis
MDxHealth
Medronic, Inc.
MicroGenDX
Mimic Technologies, Inc
Myriad Genetics, Inc.
Neoscope
Neotract Teleflex
NextMed
Olympus America Inc.
OPKO Health, Inc.
P4 Diagnostix
Pacific Edge Diagnostics
Pacific Litho
Photocure
Presbyterian Healthcare Services
PROCEPT BioRobotics
Retrophin
Richard Wolf Medical Instruments
Robin Healthcare
Siemens Healthineers
Stratify Genomics
StreamDx
Sun Pharmaceuticals
Tolmar
University Compounding Pharmacy
USC Urology
Zhuhai Pusen Medical Tech. Co., Ltd.