Western Section AUA  -  99th Annual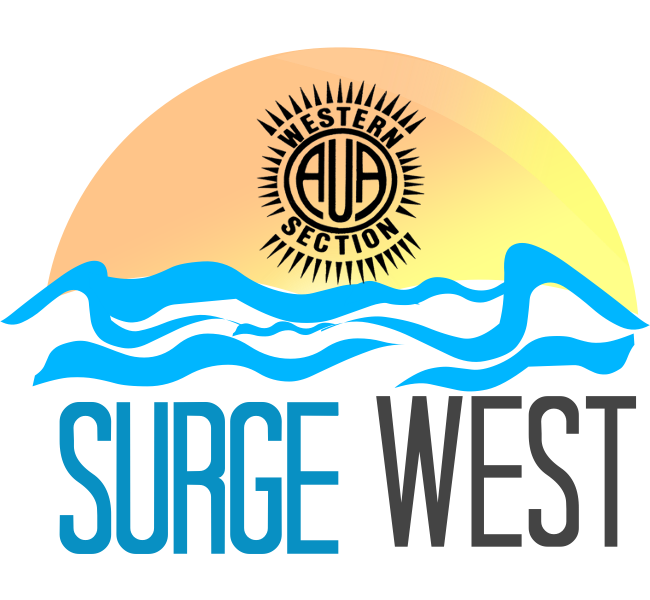 Meeting
Everline Resort - Lake Tahoe, CA (formerly Resort at Squaw Creek)
October 1-5, 2023
Very limited availability - please email us at info@wsaua.org
Western Section AUA

Saturday Hands-On Ultrasound Workshop
.
Saturday, October 29, 2022 / 2PM - 5:30PM
Grand Hyatt Kauai
.
This optional event is held in conjunction with WSAUA Annual Meeting and limited to 20 persons. Separate registration fee is required. Registration Fee: $400 ($250 early bird by June 30)
.
Introduction: 
Despite being the most critical step in the surgery, renal access for percutaneous nephrolithotomy (PCNL) is only performed by approximately 11% of U.S. urologists. Absence of adequate training during residency, steep learning curve, and concerns of needing to abort PCNL should access fail likely contribute to the low diffusion of this procedure among U.S. urologists, despite it being the recommended standard of care for stones larger than 2 cm in size. As a result, many stones best treated with PCNL are inadequately treated with alternative procedures.
A particular technical challenge of access is understanding the 3-dimensional spatial orientation required during fluoroscopic access.  In contradistinction, ultrasound-guided renal access does not rely on this 3-dimensional spatial orientation.  This access requires only 2-dimensional spacial resolution and has been demonstrated to be easier to learn than fluoroscopy.  Additionally, ultrasound access is devoid of radiation exposure, a feature that is attractive to both patients and surgeons.
While internationally, many urologists have adopted ultrasound-guidance for renal access, in the United States, healthcare has lagged behind. Urologists have traditionally relied on pure fluoroscopic technique to enter the collecting system percutaneously.  Barriers to ultrasound adoption include lack of training opportunities. To this end, we propose a (CME) WSAUA course to introduce ultrasound access with the purpose of assisting the diffusion of what we believe to be an easier and more effective access technique.  The course will provide step-by-step instruction for gaining renal ultrasonography skills for the urologist with the goal of supporting adoption of ultrasound-guided renal access for all attendees.
.
Course Faculty:
Roger L. Sur, M.D. (UC San Diego)
Thomas Chi, M.D. (UC San Francisco)
Justin Ahn, MD (UC San Francisco)
Mathew Sorensen, MD (Univ. of WA)
Objectives:
Understand the basics of renal ultrasonography, supine and prone
Learn to optimize imaging for renal ultrasound
Gain fundamental skills in ultrasound guided renal access
Course Agenda: (3 hours)
2:00p-2:05p Welcome and introduction
2:05p-2:20p Physics and Basics of ultrasonography
2:20p-2:40p "Knobology": How to use ultrasound machine
2:40p-3:00p Visualizing organs with ultrasonography
3:00p-3:30p Gaining access with ultrasonography
3:30p-3:45p Break & Refreshments
3:45p-4:45p Hands on Stations (5 attendees/station and rotate every 15 min)
Station #1      Knobology
Station #2      Visualizing Organs
Station #3      Inanimate model access
Station #4      Porcine kidney access
4:45p-5:30p Take Home points/Q&A