Western Section AUA  -  97th Annual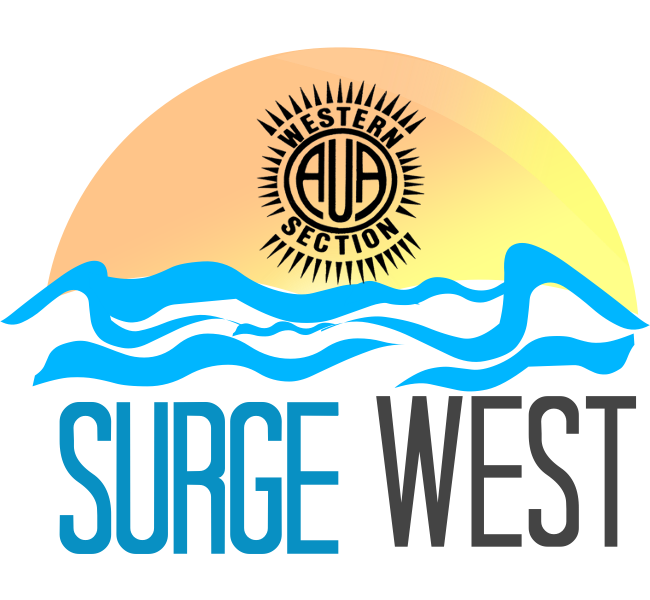 Meeting
Renaissance Esmeralda Resort at Indian Wells, CA
October 31  to Nov 4, 2021
Advanced Practice Provider (APP) / Allied Health Program
Program Planner:   Kevin Wayne, PA
Course Objectives:
At the conclusion of this session you are able to demonstrate and implement diagnosis and screening for Peyronie's disease and implement the correct method of plaque injection procedure for Peyronie's disease.
Be sure to attend Networking Breakfast in Exhibit Hall each morning, refreshment breaks, Prize Drawings, and Happy Hour events on Monday and Tuesday.

---
Tuesday, November 2,  8:00 AM – 12:00 PM  Rhodes Ballroom
8:00 AM -  Welcome  Kevin Wayne, PA-C

8:05 AM  -  Andre Abreu, MD,  Prostate Cancer Screening and Diagnosis.

9:05 AM   - Charlene Chow, PA-C, Leadership for APPs.

10:15 AM  - Network Break – Visit Exhibits

11:00 AM  - Kevin Wayne, PA-C,  Caring for Urinary Diversion Patients.

12:00 PM  - End of Session – Attend Symposium Lunch
---
Wednesday November 3, 9:00 AM – 12:00 PM, Rhodes Ballroom
9:00 AM - Kenneth Mitchell, PA-C, Peyronie's Disease.

10:00 AM - Hands-on Workshop - Peyronie's Plaque Injection Procedure.

12:00 PM: - End of Session
---
APP's and Health Professionals!
Take advantage of the educational opportunities that impact your job!
This category is especially for advanced practice practitioners, nurse practitioners, physician assistants, medical science researchers,, and other health professionals who are seeking continuing medical educational credits.
HEALTH PROFESSIONAL PACKAGE INCLUDES:
Name badge
Materials and admittance to all APP educational programs
Access to the Whova Meeting App
Scientific Sessions
Health Policy Forum Luncheon
Practice Management Workshops
PREP-C courses
Round Table Program & Brunch
State of the Art Lectures
Poster Sessions
President's Welcome Reception
Admittance into Exhibit Hall activities
Daily Continental Breakfast
Refreshment Breaks
Symposia Events
DOES NOT include a ticket to optional Western Section Night Gala on Wednesday evening.