Western Section AUA  -  99th Annual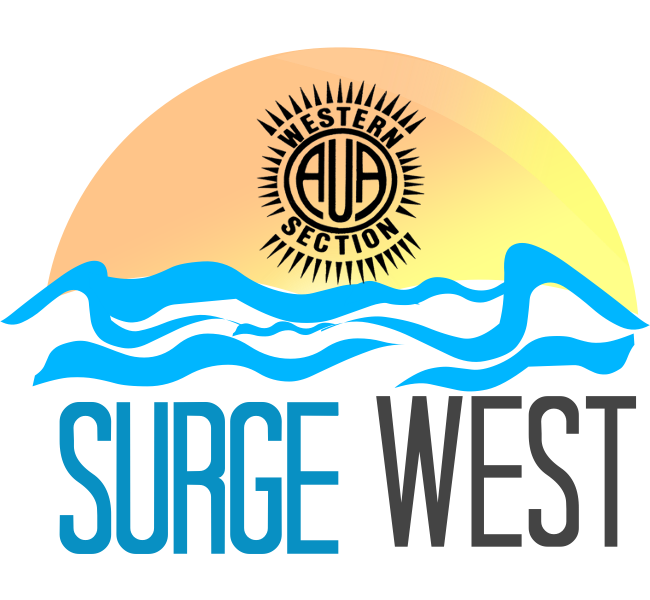 Meeting
Everline Resort - Lake Tahoe, CA (formerly Resort at Squaw Creek)
October 1-5, 2023
UPDATE AT 10-7-22
ROOMS AT THE HYATT ARE SOLD-OUT ON MOST NIGHTS. WE ARE WORKING WITH THE HOTEL TO ADD ROOMS AS THEY BECOME AVAILABLE. THE WAIT LIST HAS DECREASED CONSIDERABLY.

OVERFLOW ACCOMMODATIONS AT BOTH THE SHERATON KAUAI AND KOLOA LANDING RESORT AT POIPU ARE ALSO SOLD-OUT AND WE DO NOT EXPECT MORE ROOMS WILL BE ADDED. HOWEVER IT IS WORTH CALLING THOSE HOTELS FOR ANY AVAILABILITY AS MOST CANCELLATIONS OCCUR AS WE GET CLOSER TO THE MEETING DATES.

PLEASE CLICK HERE TO BE PLACED ON THE PRIORITY WAIT-LIST SO YOU CAN BE NOTIFIED OF ANY ROOM AVAILABILITY OR OTHER OPTIONS THAT MAY ARISE. THIS IS NOT A RESERVATION FORM. WE RECOMMEND YOU CHECK ALTERNATIVE CONDOS/HOTELS IN THE AREA. THANK YOU!
SEE BELOW FOR CAR RENTAL INFORMATION
Grand Hyatt Kauai Resort & Spa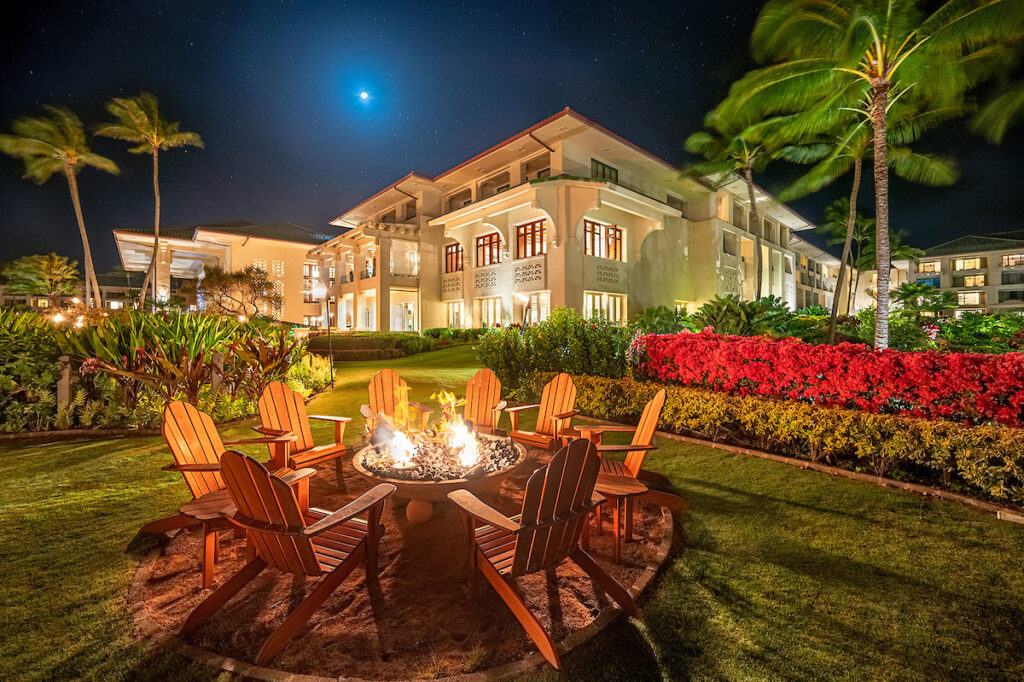 1571 Poipu Road, Koloa, Hawaii, United States, 96756
Tel: +1 808 742 1234
Website: https://www.hyatt.com/en-US/hotel/hawaii/grand-hyatt-kauai-resort-and-spa/kauai

The 98th Annual Meeting of the Western Section will be held at the sensational Grand Hyatt Resort on the Garden Isle of Kauai, truly one of Hawaii's most scenic and elegant locations.
Special group rates are only available to AUA registrants, Rooms from $299 per night include resort fee (a $40 per day value)!
These group rates are only for bona fide WSAUA registrants.
---
Hyatt Kauai Reservations
Main Travel Dates: Arrival Saturday, October 29 or Sunday, October 30, 2022 and stay through Friday, November 4 or Saturday November 5 Group rates available 3 days before and after based on availability.  The Grand Hyatt Kauai is located about 15 miles from Kauai's Lihue Airport (code LIH).
Nightly discounted rates including free resort fee:
Garden View $299
Partial Ocean View $319
Deluxe Ocean View $339
Grand Club $439 (concierge club access)
Our group rates for WSAUA members include complimentary resort fee, usually $40 per night, with many services such as in-room internet access. No charge for self-parking. Rates do not include tax of 17.72%, which will be added to your room account.
.
IN ORDER TO ACCOMMODATE AS MANY AS POSSIBLE, ONLY A MAXIMUM OF TWO ROOMS PER REGISTRANT IS ALLOWED

We reserve the right to cancel any reservation that is not a verified and bona fide attendee of the meeting.
Click here to make your reservation
Or call for reservations or assistance at (800) 742-2353 or (808) 240-6450 - ask for the "WSAUA" conference rate and give the code G-WSAU.
Hours are 6 am to 5 pm Pacific Standard Time
Important - Please Read
Deposits and Cancellations: Your credit card will be charged for a two night deposit room and tax. Cancellations from 30 days to 72 hours before arrival will be assessed a one night room and tax charge. Cancellations within 72 hours of arrival will be charged two nights room and tax.
Family Travel, Bedding:  Rates are valid for one or two adults per room. Additional adults over 18 are charged at $75 per night. Maximum occupancy is 4 per room. Children 18 and under are free.
Rental Cars
Sedans from $195 weekly, SUV's from $294. Our group rates offer exceptional value.

A limited number of reservations will be available on Avis (Hertz will be added at a later date). Group rates shown are for unlimited mileage and do not include taxes, gasoline, or optional coverages. Weekly rates are from 5 to 7 days. Discounted daily rates also available.
Airport Code: Kauai's airport is LIH (Lihue), about 30 minutes by car from the Hyatt Regency.
For online Avis reservations, please click on the Avis logo or call (800) 230-4898 and give discount code H055246. Note: Avis does not charge for a spouse as an additional driver.
​Avis Weekly Rates
Sedans, from $195 compact to $215 full size
SUV's from $285
Convertibles (Mustang) $368
Minivan or Luxury $368