Western Section AUA  -  97th Annual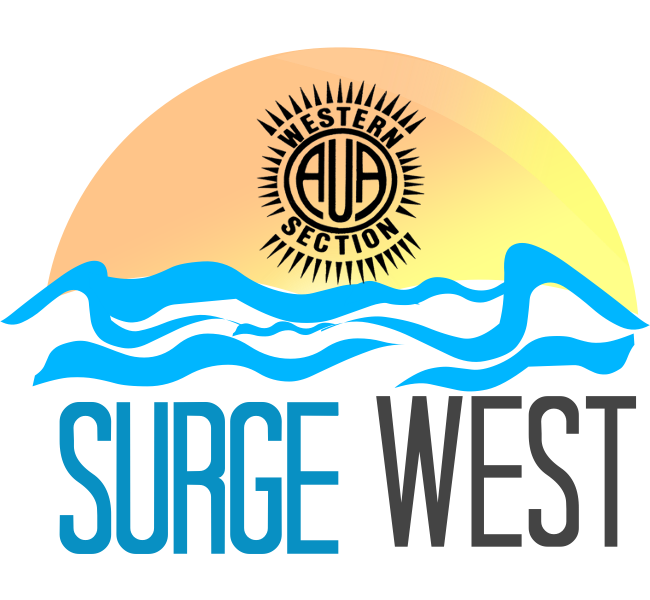 Meeting
Renaissance Esmeralda Resort at Indian Wells, CA
October 31  to Nov 4, 2021
Registered Spouses and Guests enjoy the following benefits:
Registration: The spouse/guest registration fee includes: Name badge, Sunday Welcome Reception, access to general sessions and exhibit hall functions, Monday and Tuesday exhibit hall Happy Hours, Spouse Hospitality Lounge breakfasts and activities, and Wednesday evening CRAZIE EIGHTIES reception/dinner. This package does not include CME.
.
Spouse Day Trip: Shop and Shuttle: Elegant shopping on El Paseo in the heart of Palm Desert


Tuesday, Nov. 2 – 10:30am-2:30pm


After the spouse hospitality, plan to hop on our group shuttle with friends where you can take your time, tasting, lunching, shopping, and sightseeing on El Paseo.  The shuttle will drop you off (and pick you up) where you can set-out to the local wine tasting rooms conveniently located and within walking distance – see map. There are also very nice restaurants for you to choose from to have lunch with friends (lunch not included). This activity is included in the spouse/guest registration package and includes round trip transportation. Must be a registered spouse/guest.
.
Spouse Hospitality Lounge at SPC in hotel lower lobby:  This is the hub for registered spouses and guests to gather and socialize before heading out for the day and will feature deluxe continental breakfast and various activities. Hours: 8:00 am – 10:00 am, Sunday through Wednesday. Registered spouse or guest may bring your kids at no charge. Tickets are included and required for admittance to Spouse Hospitality Lounge Breakfast.
.
Children: Families are welcome at the Western Section! A registered spouse/guest may bring their children at no extra charge to the spouse/guest hospitality room for breakfast. Children under age 10 may attend the evening social events at no charge. Junior tickets (age 10-20) are also available. Children under 16 are not allowed in the exhibit areas or sessions.
Activities: click here for a listing of nearby activities.
---
Attention Spouses! Join the Book Club at the upcoming WSAUA Meeting in Indian Wells.
Read Outlander by Diana Gabaldon. The book, Outlander, was selected by Dr. Christopher Porter, MD, and will be discussed and reviewed. The WSAUA Book Club will meet during the meeting in the morning. Details forthcoming.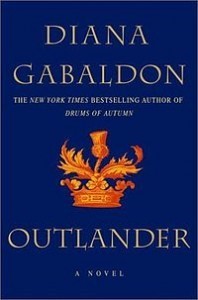 Amazon.com: Outlander: Outlander, Book 1 (Audible Audio Edition): Diana Gabaldon, Davina Porter, Recorded Books: Books