Western Section AUA  -  99th Annual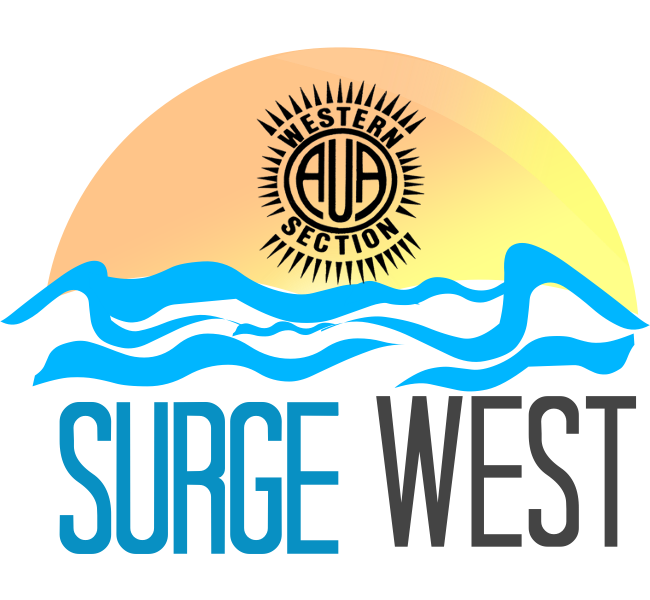 Meeting
Everline Resort - Lake Tahoe, CA (formerly Resort at Squaw Creek)
October 1-5, 2023
FAILURE TO FOLLOW THESE INSTRUCTIONS MAY RESULT IN FAILURE OF THE PRESENTATION
Please follow instructions on this page to upload your presenter files. The meeting is live and in-person but we are asking you to submit both your PowerPoint file and a video presentation file - just in case we have to go virtual/hybrid - and to add to our virtual Learning Center.
What is a video presentation file?

It's a video file that includes a recording of you presenting your slides that typically end with ".mp4". The current version of PowerPoint includes this function and the ability to output the file as a mp4 video. You can also launch a Zoom meeting and record it to make this file. Always check your video for good quality sound and images.

File Upload Instructions - Deadline is September 1

1 - NAME FILE: Before uploading your files - please save/name your file as follows:
"paper ID # - your last name.file type"
For example:   004 - Johnson.mp4   and   004 - Johnson.pptx
Note: You can find your Paper ID# in your acceptance email from: jeannie@desantisgroup.com

2 - LABEL FOLDER: When you see the pCloud upload window (after clicking button below) please add your file(s) and then type your full name in the name box - this will label/create a folder in pCloud so we can find you and access your file(s).
3 - REVISIONS: If you upload a replacement file, a new folder will be created so type your full name in the name box again - this time followed by REV1 (or 2,3..etc) 
For example:    Linda Johnson - REV1   or   Linda Johnson - REV2   (adding the revision number to each upload)

IMPORTANT: It is difficult to know which presentation is the latest one, when not labeled correctly, and the wrong presentation may be used
– please help us out here- thanks!)
If you need help, send email to: speakersupport@wsaua.org  - we will try to respond within 24 hours. Do not send files to this email!


NOTE: WHEN THE MEETING IS IN PROGRESS - ALL UPDATES MUST BE DONE ON-SITE IN THE SLIDE PREVIEW ROOM AT MINIMUM 2 HOURS IN ADVANCE OF YOUR PRESENTATION. OTHERWISE WE MAY NOT GET IT IN THE TRANSFER QUEUE.


DO NOT ASSUME ANYTHING!
CHECK IN AT THE SLIDE PREVIEW ROOM TO BE SURE YOUR PRESENTATION IS READY.
Click button below to upload now